If people paid more attention to what the Bible says about marriage, there'd be less divorces and more happy people. Sometimes I think people don't really care about what it says – it's just easier to be angry and just call it quits. It's even easier when there's a third-party involved. As humans, I guess we always think new means better, but that's not always the case bible verses about forgiveness.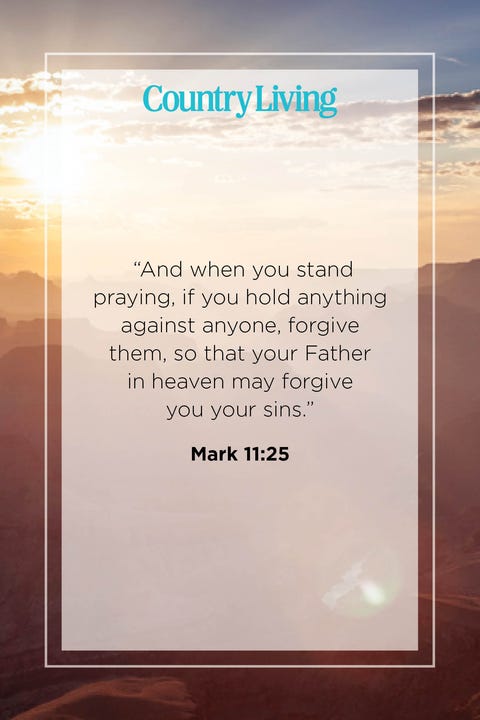 I don't believe God intends for people to stay together and be unhappy the whole time either. If a marriage is not peaceful, it not good for us and it's not what God has intended. Two people are not just supposed to hold each other in bondage, e, but there's something wrong when the first solution couples seek is separation and divorce. Some do a little better and try counseling, but as Dr.Lee Baucom says in Save Your Christian Marriage, counseling is ineffective because it's too "I & Me" or "Individual-driven" instead of "We & Us" driven. Until a couple begins to see themselves as "We" they will continue to place their needs above the needs of their spouse and the marriage as a whole.
Most problems develop because we are too focused on ourselves and our own happiness – we rarely think about what our spouse must endure during a typical day. It's as if we're the only one who has problems and our problems are bigger than anyone else's. The problem with this way of thinking is that it doesn't allow us to connect and empathize with others. If we really stopped to think about it, and actually tried to emphasize, we'd realize that most people are really good-natured despite their actions and are doing the best the can at any given moment. Instead, we often choose to focus on other people's faults – well it's no wonder divorce rates are so high.
So how do we move from being focused on ourselves and what we are or are NOT getting out of the marriage to being focused on developing a closeness that turns "I" and "You" into "We"?
To develop a closeness that's bound in love, consider what the bible says in 1 Corinthians 13:4- Love is patient, love is kind. It does not envy, it does not boast, it is not proud. It is not rude, it is not self-seeking, it is not easily angered, it keeps no record of wrongs. Love does not delight in evil but rejoices with the truth. It always protects, always trusts, always hopes, always perseveres. (NIV)
In other words, if you love your spouse, then you'll be more patient with them, you'll be kind to them – you won't envy their accomplishments, you won't boast about yours. You certainly won't be rude to them and you won't worry all the time about what they can do for you. This last part is especially important when it comes to sex in marriage – is it all about you and your satisfaction, or do you actually care about whether or not your spouse is happy, too?
If you love your spouse, you shouldn't be easily angered and you shouldn't keep track of how many times your spouse stayed out late, or forgot to take out the trash, or bring home the bread, or whatever. Instead, when you will love your spouse, you'll protect them from hurt – even if you'd be the likely source. You'd trust them and hope for the best. So negative comments such as, "he or she will never change," would not be apart of your thinking.